Product Tested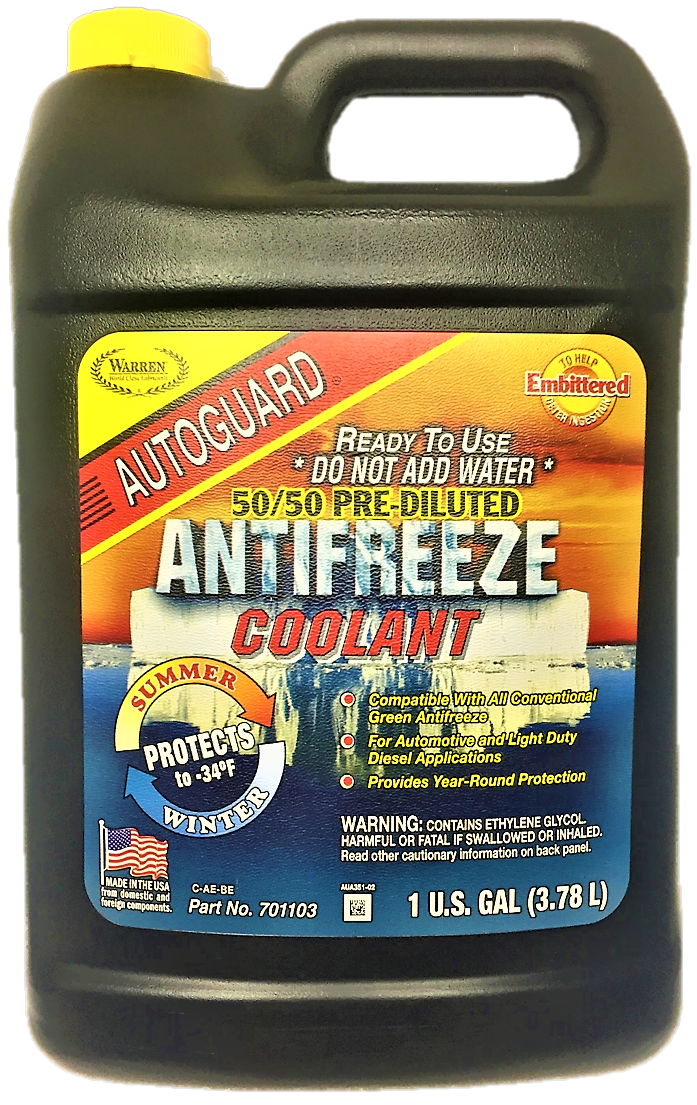 Click above for larger image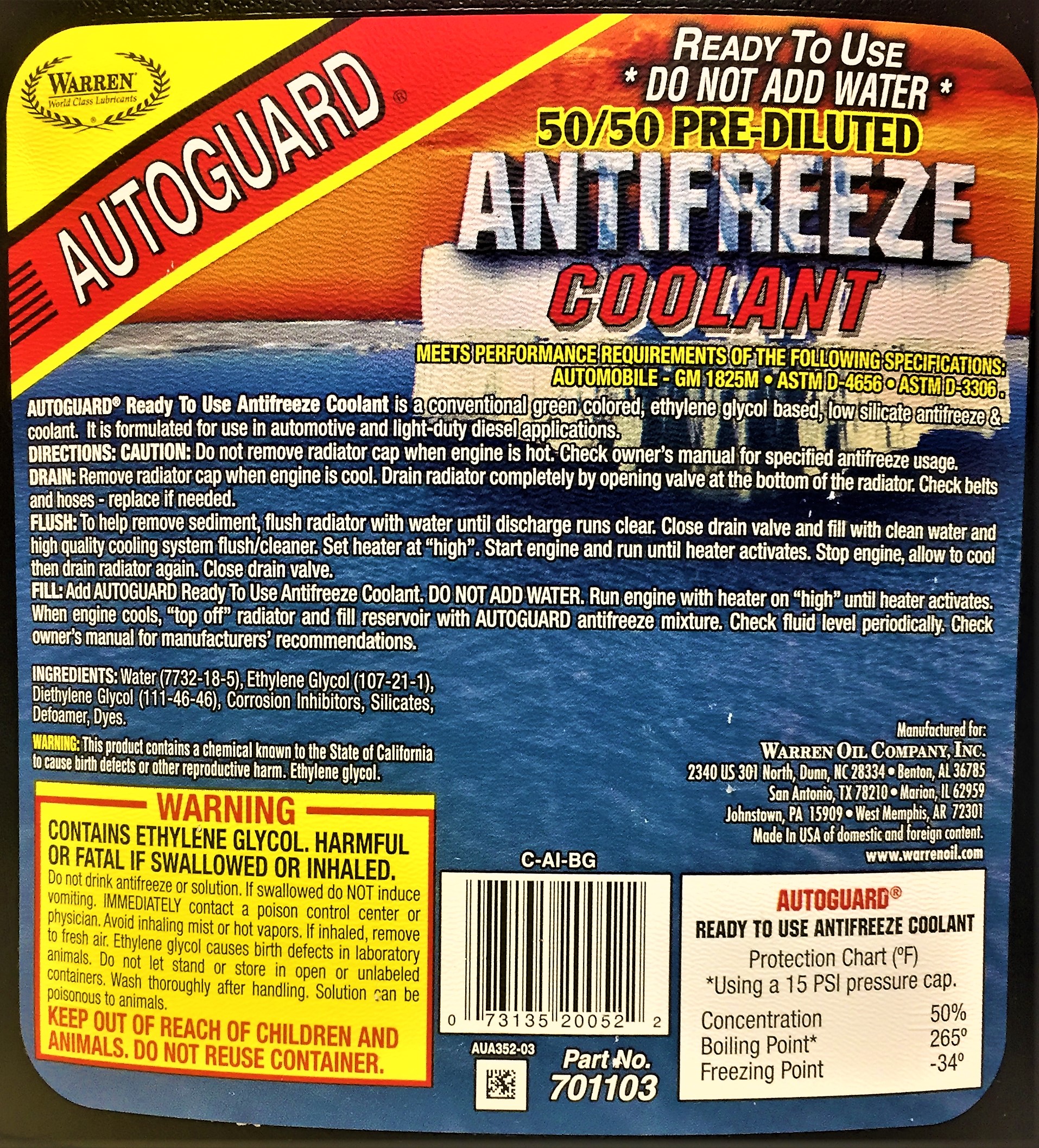 Click above for larger image
Warren Oil Company, Inc.
Company and Product Information
Corporate Office:
Warren Oil Company, Inc.
Dunn, NC
Website(s): www.warrenoil.com
Warren Oil Company was started in 1976 and is headquartered in Dunn, NC. The company is a leading independent lubricant manufacturer and marketer with distribution in all 50 states and exports going to 48 countries. Warren Oil owns and operates packaging facilities in Dunn, NC, Benton, AL, San Antonio, TX, Johnstown, PA, Marion, IL, and West Memphis, AR. The company purchased three of its five plants from Pennzoil. All of Warren's facilities are equipped to manufacture and package a diverse product slate ranging from automotive motor oils to charcoal lighter fluid. 

Warren Companies manufacture and package lubricants under several proprietary registered trademarks; e.g., Warren, Lubriguard, Autoguard, Itasca, Coastal, LubriGold and Saxon.