Product Tested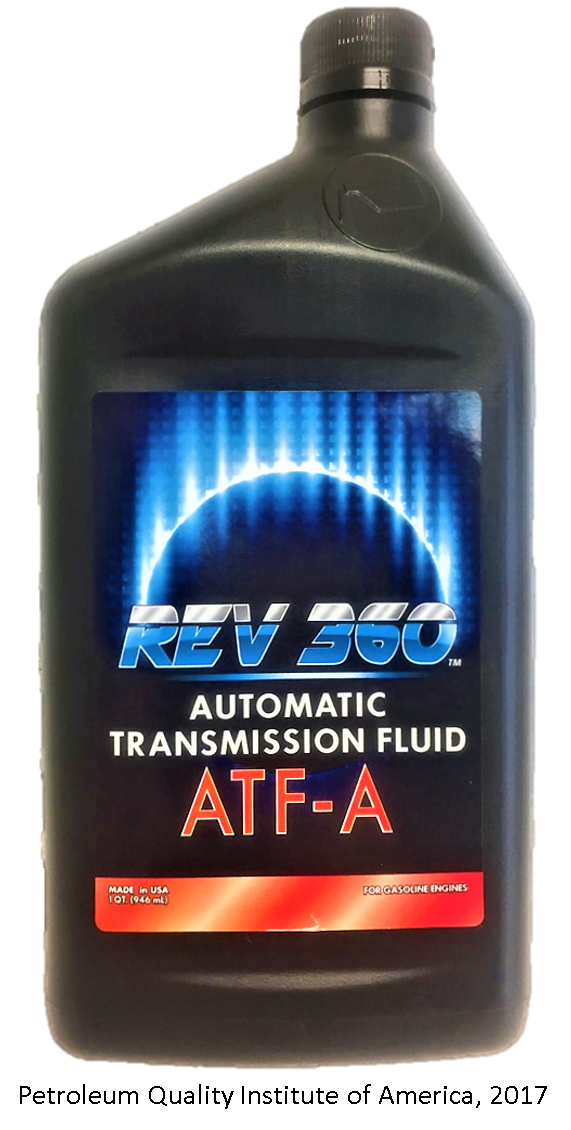 Click above for larger image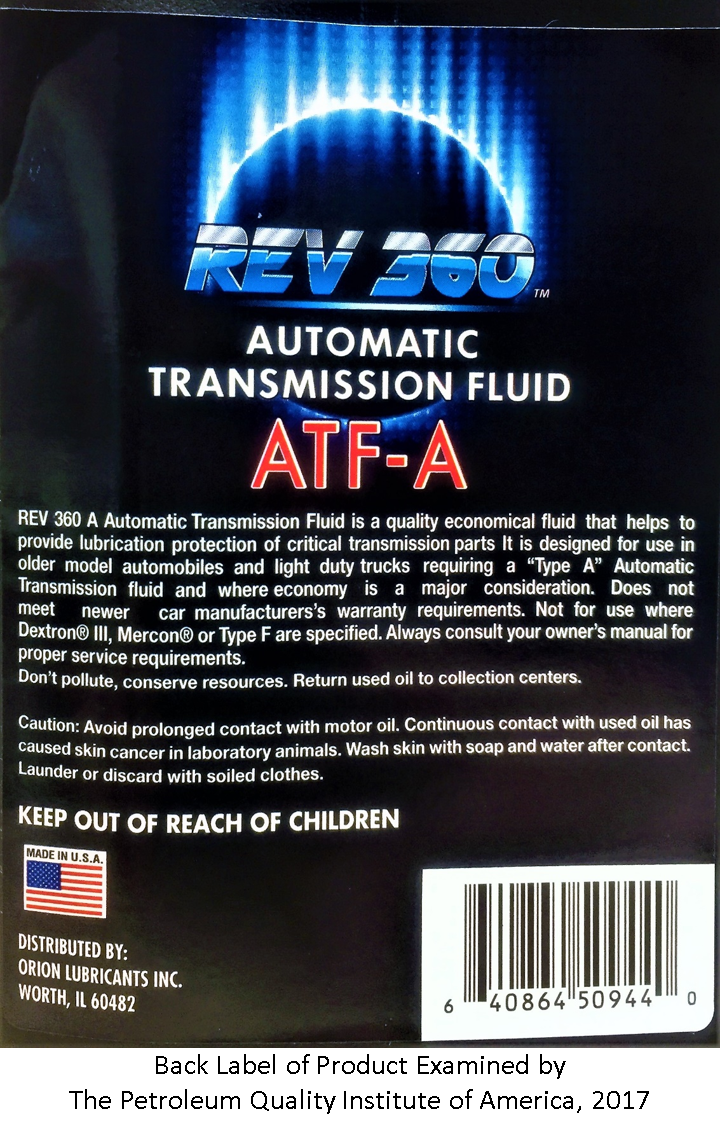 Click above for larger image
Orion Lubricants Inc.
Company and Product Information
Corporate Office:
Orion Lubricants Inc.
Worth, IL 60482
Website(s): No Website Found
Automatic Transmission Fluid
PETROLEUM QUALITY INSTITUTE OF AMERICA TEST PROGRAM
The Petroleum Quality Institute of America (PQIA) is an independent resource for information and insights on the quality of lubricants in the marketplace. Our mission is to serve the consumer of lubricants by randomly sampling and independently testing lubricants taken from the field. Test results are posted along with the brand names on the PQIA website. This webpage provides an analysis on the brand detailed below.
The following are the test results for the sample examined.
Product: REV 360 Automatic Transmission Fluid
Labeled: ATF-A
Distributed By: Orion Lubricants Inc, Worth, IL
Purchased at: Chicago Heights, IL
Date of purchase: 11/15/2016
Website(s): No Website Found
Test Results and Assessment: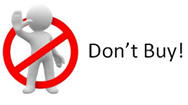 The results of the tests conducted on this sample show a product that DOES NOT meet any recognized specification of Automatic Transmission Fluid. The Flash Point is 12% lower than the minimum specification for a Type A Automatic Transmission Fluid. Also, the Viscosity at 100⁰C is 56% lower than the minimum specified. In addition, the Viscosity Index is 30% lower than required. Use of this product in nearly all automatic transmissions currently on the road will likely cause harm. 
The back label on this product states "It is designed for use in older model automobiles and light duty trucks requiring a 'Type A' Automatic Transmission Fluid and where economy is a major consideration." A Type A Automatic Transmission Fluid is not suitable for use in automatic transmissions manufactured after 1957. The label on this product does not provide adequate warning to consumers about this limited use. Also a point of possible confusion, the front label states "FOR GASOLINE ENGINES."
Physical Properties
Elemental Analysis
Labeling
PHYSICAL TESTS (click for test details)
Standard
REV 360
Flash Point in ºC (ASTM D92)
185 Min
163
Viscosity @ 100ºC, cSt (ASTM D445)
8.3 to 9.1
3.6
Viscosity @40ºC, cSt (ASTM D445)

16.1

Viscosity Index (ASTM D2270)
150 Min
105
Brookfield Viscosity @-40ºC mPa s (cP)

7,020

ELEMENTAL ANALYSIS (click for test details)
Additives
Calcium
2,388
Magnesium

76

Phosphorus, ppm
1,287
Zinc, ppm
1,084
Molybdenum, ppm

2

Barium, ppm

76

Boron, ppm
173
Silicon, ppm

7

Potassium, ppm

1

Manganese, ppm

0

Titanium, ppm

2

Copper, ppm

0

Sodium, ppm
298
Vanadium, ppm

0

Contaminants
Silver, ppm

0

Aluminum, ppm

1

Chromium, ppm

0

Iron, ppm

2

Nickel, ppm

0

Lead, ppm

0

Antimony, ppm

0

Tin, ppm

0

Standards, shown in yellow are established by API, SAE and others.
Test Method for metal analysis is ASTM D5185.