Product Tested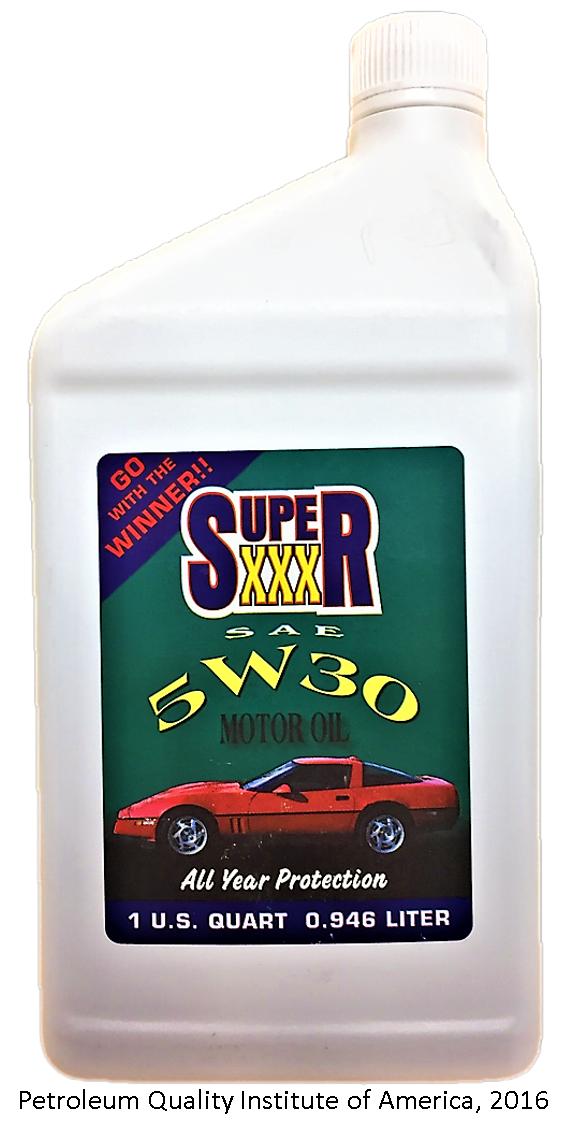 Click above for larger image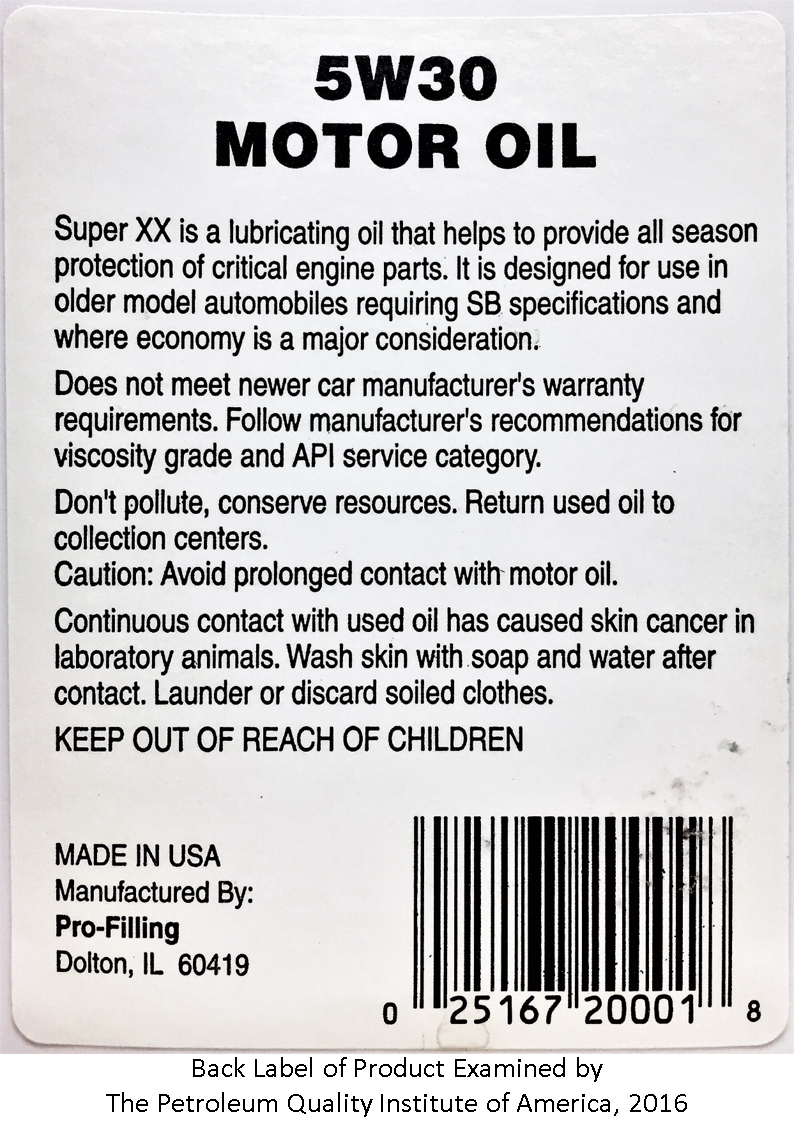 Click above for larger image
Pro-Filling
Company and Product Information
Corporate Office:
Pro-Filling
13833 Indiana Avenue
Dolton, IL 60419
Website(s): No Website Found
PETROLEUM QUALITY INSTITUTE OF AMERICA TEST PROGRAM
The Petroleum Quality Institute of America (PQIA) is an independent resource for information and insights on the quality of lubricants in the marketplace. Our mission is to serve the consumer of lubricants by randomly sampling and independently testing lubricants taken from the field. Test results are posted along with the brand names on the PQIA website. This webpage provides an analysis on the brand detailed below.
The following are the test results for the sample examined.
Product: SUPER XXX
Viscosity Grade: "SAE 5W30"
Labeling: "...requiring SB specifications..."
Manufactured By: Pro-Filling, Dolton, IL
Purchased at: Munster, IN
Date of purchase: 11/15/2016
Website(s): No Website Found
Test Results and Assessment: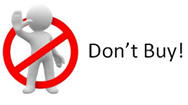 The results of the tests conducted on this sample do NOT meet the SAE J300 specifications for the SAE Viscosity Grade listed on the product label, and are NOT consistent with the listed API Service Category. The Kinematic Viscosity @ 100°C and the Low-Temperature Cranking Viscosity far exceed the maximum viscosity specifications for this SAE grade. In addition, the organometallic additive levels in this sample indicate the product is NOT suitable for use in the majority of automobile engines currently on the road.

The back label on this product states that it meets API Service Category SB. This is an OBSOLETE category that the API states is "Not suitable for use in most gasoline-powered automotive engines built after 1951. Use in more modern engines may cause unsatisfactory performance or equipment harm." The labels on this product fail to give adequate warning of this limited use.

Use of this product in automobile engines will likely cause harm to the engine.
Note: Whereas the front label on the sample shows "Super XXX," the back label shows "Super XX."
Physical Properties
Elemental Analysis
Labeling
PHYSICAL TESTS (click for test details)
Standard
SUPER XXX
TBN, mg KOH/g (ASTM D2896)

1.30

Viscosity @ 100ºC, cSt (ASTM D445)
9.3 to <12.5
- c
Viscosity @40ºC, cSt (ASTM D445)

364

Viscosity Index (ASTM D2270)

- c

Viscosity @-30ºC mPa s (cP) (ASTM D5293)
6,600 Max
- c
ELEMENTAL ANALYSIS (click for test details)
Additives
Calcium

0

Magnesium

0

Phosphorus, ppm

0

Zinc, ppm

0

Molybdenum, ppm

0

Barium, ppm

0

Boron, ppm

0

Silicon, ppm

0

Potassium, ppm

0

Manganese, ppm

0

Titanium, ppm

0

Copper, ppm

0

Sodium, ppm

0

Vanadium, ppm

0

Contaminants
Silver, ppm

0

Aluminum, ppm

0

Chromium, ppm

0

Iron, ppm

0

Nickel, ppm

0

Lead, ppm

0

Antimony, ppm

0

Tin, ppm

0

Standards, shown in yellow are established by API, SAE and others.
Test Method for metal analysis is ASTM D5185.
Laboratory reported the sample too thick to run the viscosities at 100°C and -30°C. The kinematic viscosity of the sample tested at 40°C is close to 6 times higher than typical for a SAE 5W-30 motor oil. In addition, whereas the weight of a typical quart bottle of motor oil is about 870 grams, the weight of this product is 1,115 grams. This is 28% higher than typical.